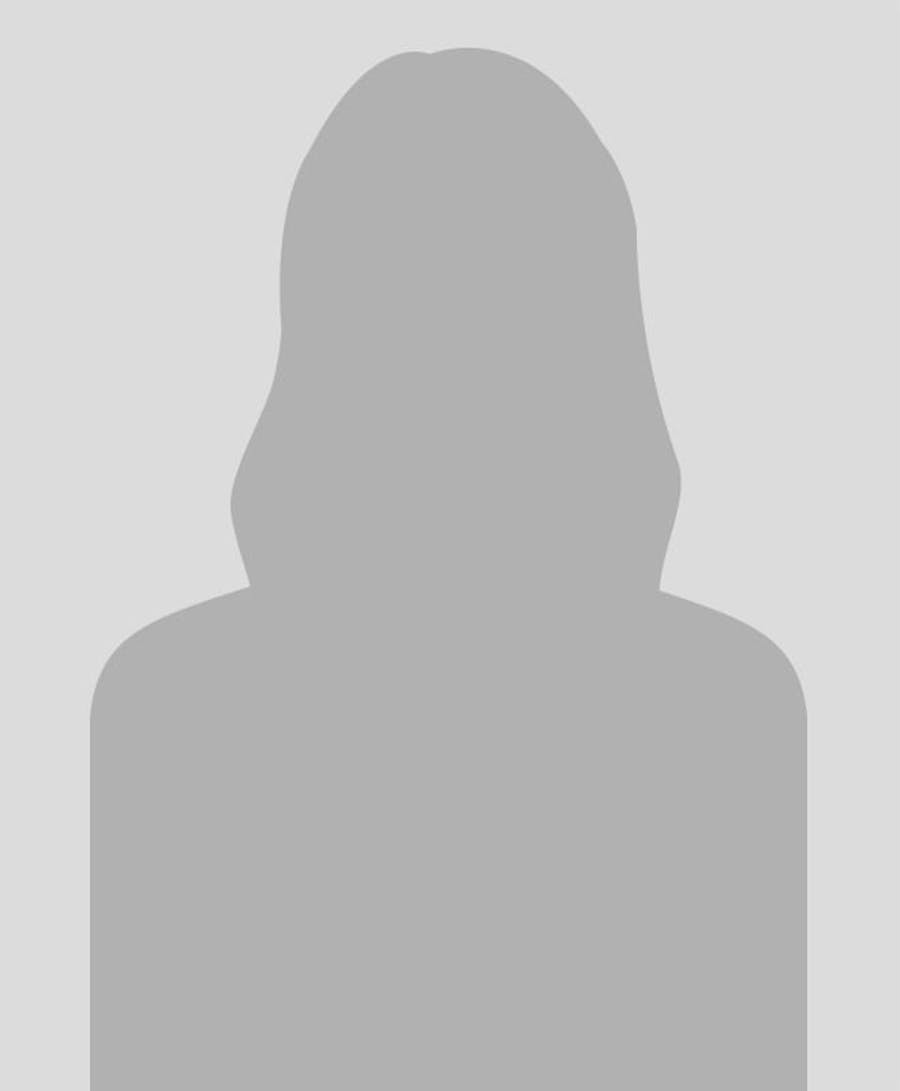 Amber DeVille
Patient Care Coordinator
Meet our patient care coordinator/surgical coordinator, Amber. With 17 years of experience in the health care industry, Amber has dedicated her career to helping patients navigate the complex world of surgery, ensuring they receive the best possible care and support throughout their journey.
With a deep understanding of aesthetic and surgical procedures and a passion for patient care, Amber has become a trusted resource for both patients and Dr. Sands + Staff. She has a keen eye for detail and a talent for organization and communication, which allows her to manage complex surgical schedules and ensure every patient receives the attention they need.
Over the course of her time at SANDS Plastic Surgery she has developed a deep understanding of the unique needs of each patient and is committed to providing personalized care that meets their needs. Amber is known for her compassionate and empathetic approach to patient care. She understands surgery can be an emotional journey and she works tirelessly to ensure that every patient feels supported and cared for throughout their journey.
Whenever Amber is not working, she is on the highways and byways of Louisiana with her family discovering the fairs and festivals our state has to offer.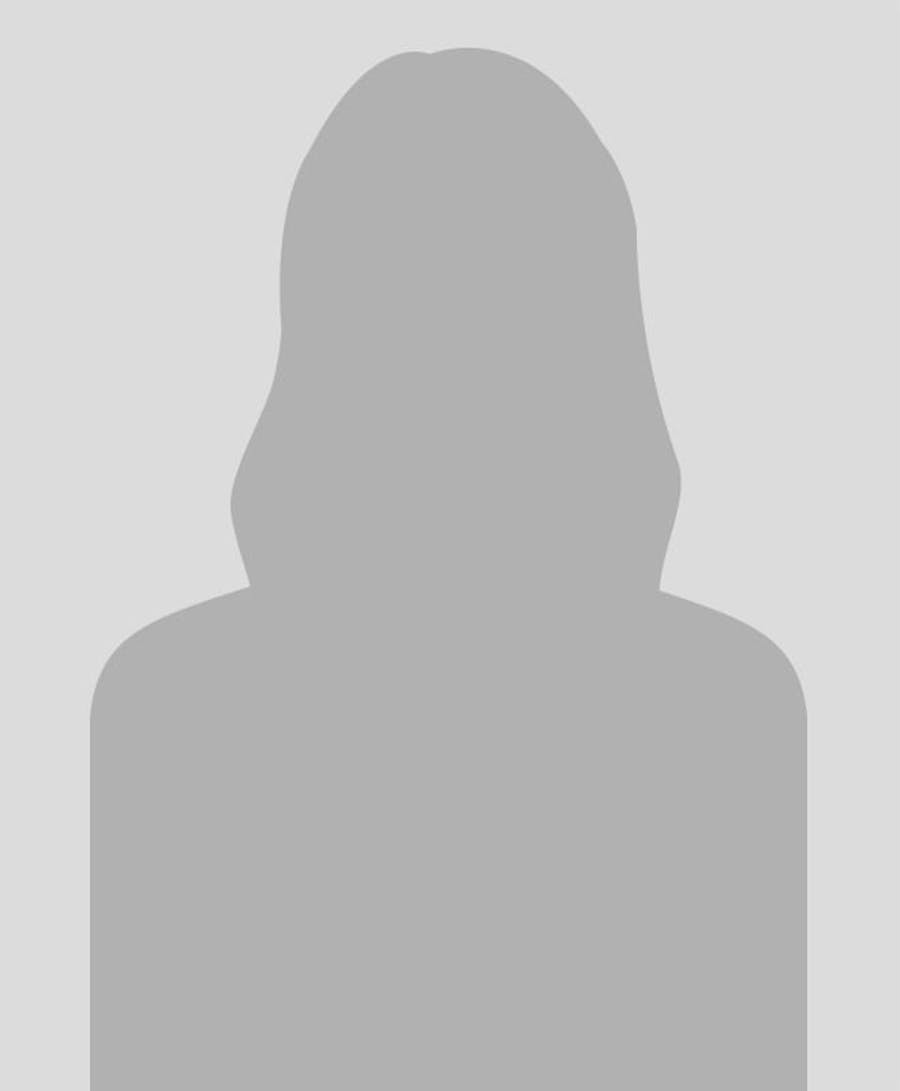 Michelle Ripoll
Registered Nurse
Michelle Ripoll is a registered nurse at Sands Aesthetics + Plastic Surgery. A native of New Orleans, she received her associate degree in nursing at Delgado Charity School of Nursing in 2004. She then earned her Bachelor of Science in Nursing from Chamberlain University in 2020. She has worked as a nurse in a variety of capacities until ultimately finding her passion and changing her focus to plastic surgery in 2009. Michelle has experience ranging from hospital to private practice work in an outpatient surgery center where she worked in different positions from admit & recovery room to operating room circulator.
Since 2020, she has been with Dr. Sands' office taking care of pre and post-surgical patients, also expanding her knowledge on the aesthetic side of nursing, becoming a certified injector of neurotoxins such as Botox, Dysport and Xeomin.
Michelle believes that helping people look and feel their absolute best plays a pivotal role in their confidence and self-esteem. She is passionate about continued education and loves how the world of aesthetics and plastic surgery is constantly evolving. Michelle is a proud supporter and member of You Night Empowering Events which is a sisterhood of support for women who have been diagnosed with cancer. In her free time, she enjoys cooking, gardening & crafts, spending time with her family, friends and her two dogs.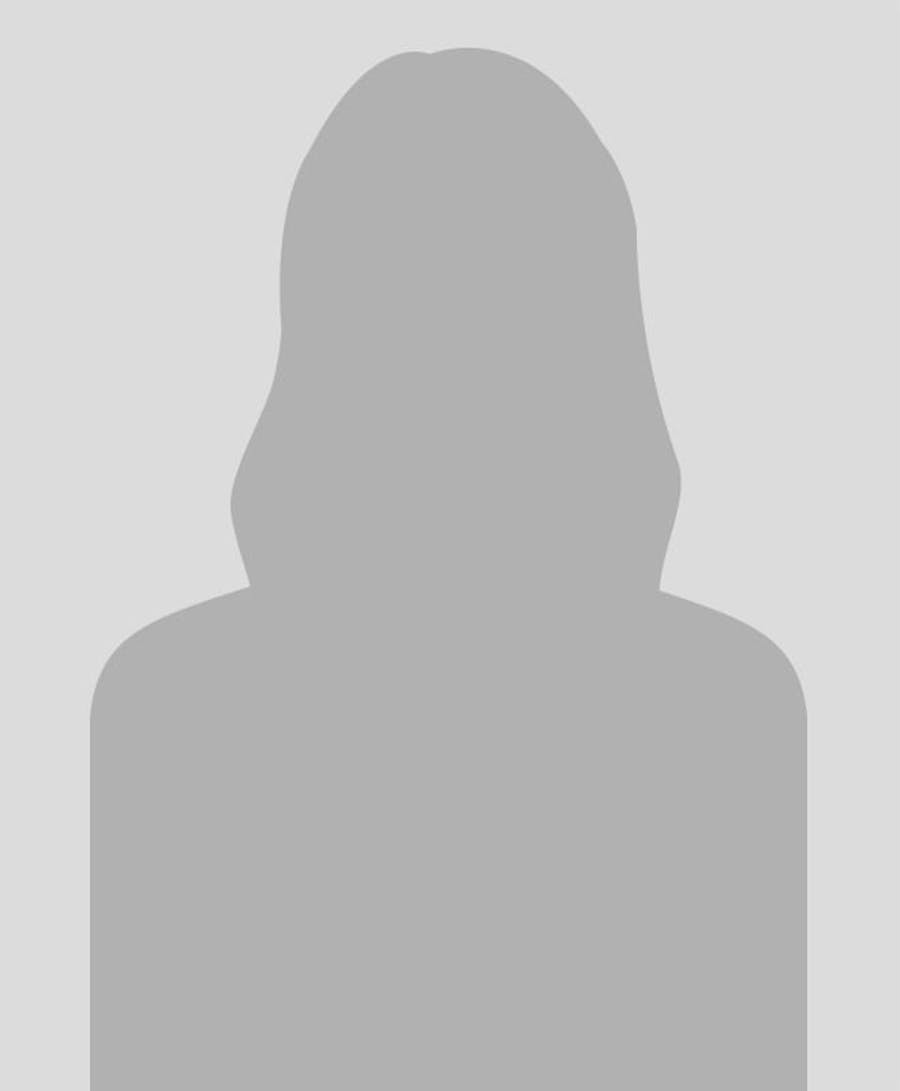 Putrina Figueira-Collura
Office Administrator
Putrina has always had a passion for the Aesthetic industry. She attended John Jay in 2007 to become an aesthetician and knew she wanted to be on the medical side. Making people look good makes them feel good. "That makes me feel good- knowing the happiness, self-esteem, and confidence I have brought back to someone."
She joined Sands Aesthetics + Plastic Surgery in April 2022 to oversee the day-to-day operations of the practice. She is the lucky one to make sure that office policies, procedures, and plans are executed smoothly along with overseeing and maintaining the financial operations of the practice. She has an intense passion for learning from webinars, magazines, articles, blogs, etc.
Putrina says her position is rewarding because she gets to work closely with a fantastic doctor and staff that truly cares about every patient from the beginning to the end of their process.
When she is not working, she loves spending time with her family. She loves to enjoy our fabulous city with a good Sunday Funday and all the great food that New Orleans has to offer. Celebrating Lundi Gras is one of her favorite days. She also loves her sofa time with Harper (150lb English Mastiff) and Remi (5lb bobtail cat) enjoying a good reality show, watching surgery videos, and even streaming an HGTV series.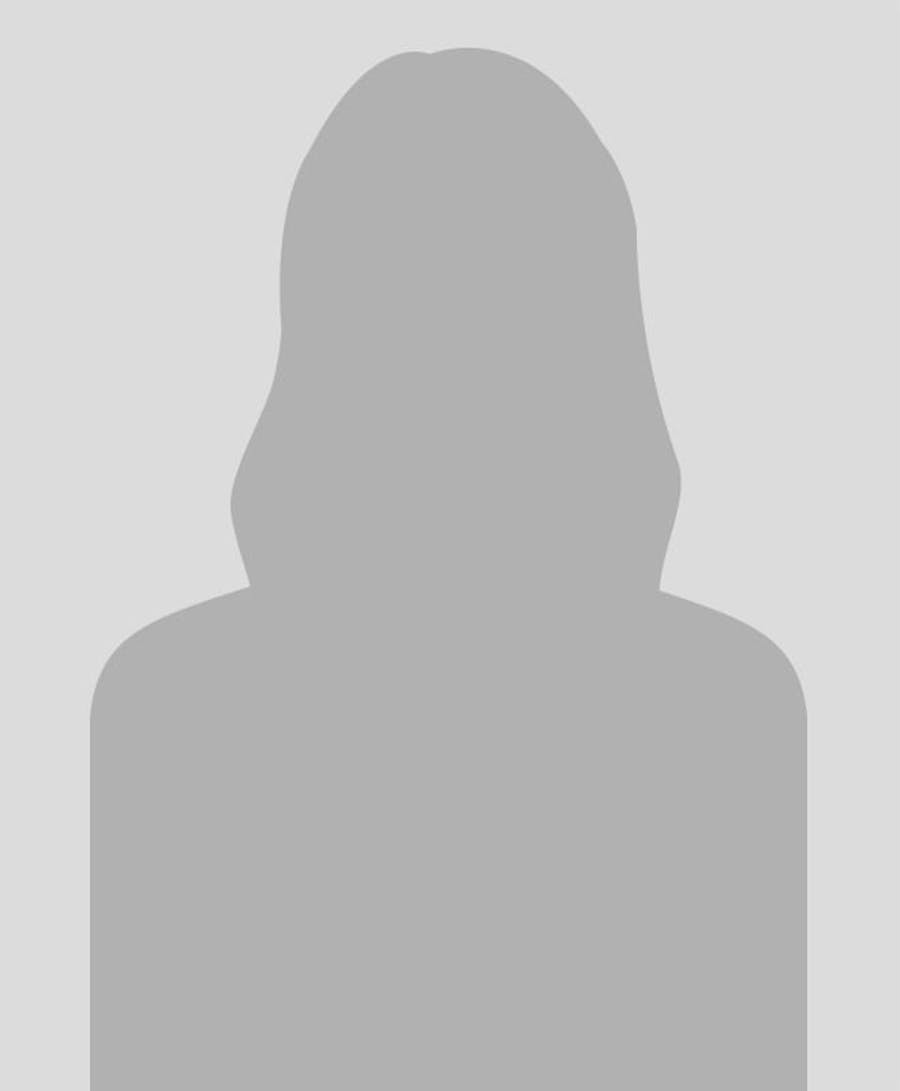 Loren Schlosser
Medical Assistant
As a graduate of Louisiana State University, Loren obtained her Bachelor of Science in Psychology with a concentration in pre-nursing/pre-med. Loren has a unique perspective on patient care as a medical assistant. With five years of experience in the medical field, Loren has developed a strong foundation in patient care, medical terminology, administrative and clinical tasks.
Loren's background in Psychology has given her a deep understanding of the importance of patient-centered care and the impact it can have on a patient's overall well-being. She is an empathetic and conscientious healthcare professional who is committed to providing superb patient care. She believes in treating each patient beyond the term 'patient' but as an individual and tailoring their care to their individualistic needs. She is excited to further pursue a career in the medical field and to continue to make a positive impact on the lives of those she serves. When she's not in the office, you can find her at Hotworx, Parlay's, Traveling, or watching countless re-runs of Law & Order or any true crime documentary.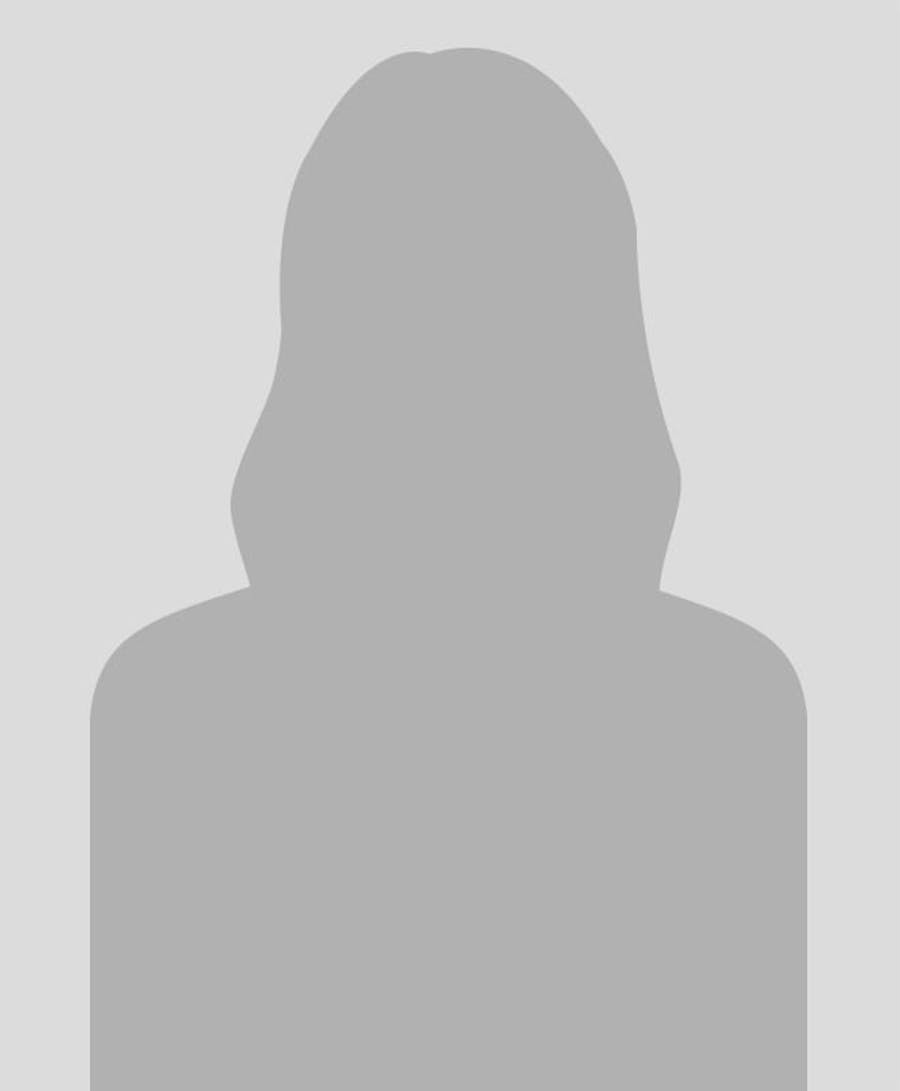 With over eight years of experience in customer service, Tanya brings exceptional skills and a passion for assisting others to our team as a Bilingual Front Desk Specialist. Fluent in both English and Spanish, Tanya plays a crucial role in ensuring effective communication and providing outstanding support to our diverse clientele. She possesses a deep understanding of the importance of customer satisfaction and strives to create a welcoming and inclusive environment for all. Her friendly demeanor, coupled with their strong interpersonal skills, allows them to build positive relationships with both patients and colleagues.
As a Bilingual Front Desk Specialist, Tanya effectively handles inquiries, appointments, and resolves any concerns with professionalism and efficiency. She takes pride in their ability to listen attentively to client needs, ensuring that each interaction is personalized and tailored to meet individual requirements. Outside of work, Tanya enjoys spending time with her husband and kids, going to the gym, cooking healthy recipes, and watching period dramas.
Tanya is dedicated to ensuring your experience with us is seamless and enjoyable.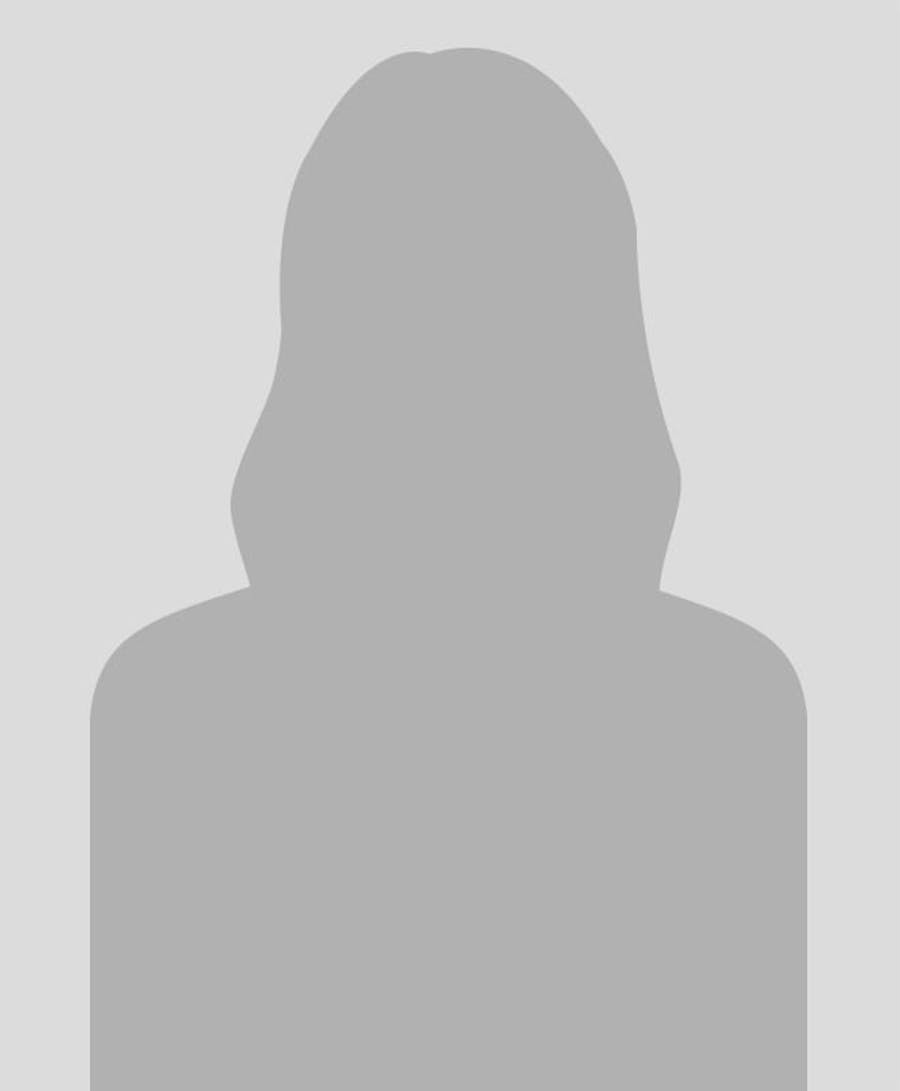 Ana Mendieta
Front Office Operations
Bio coming soon!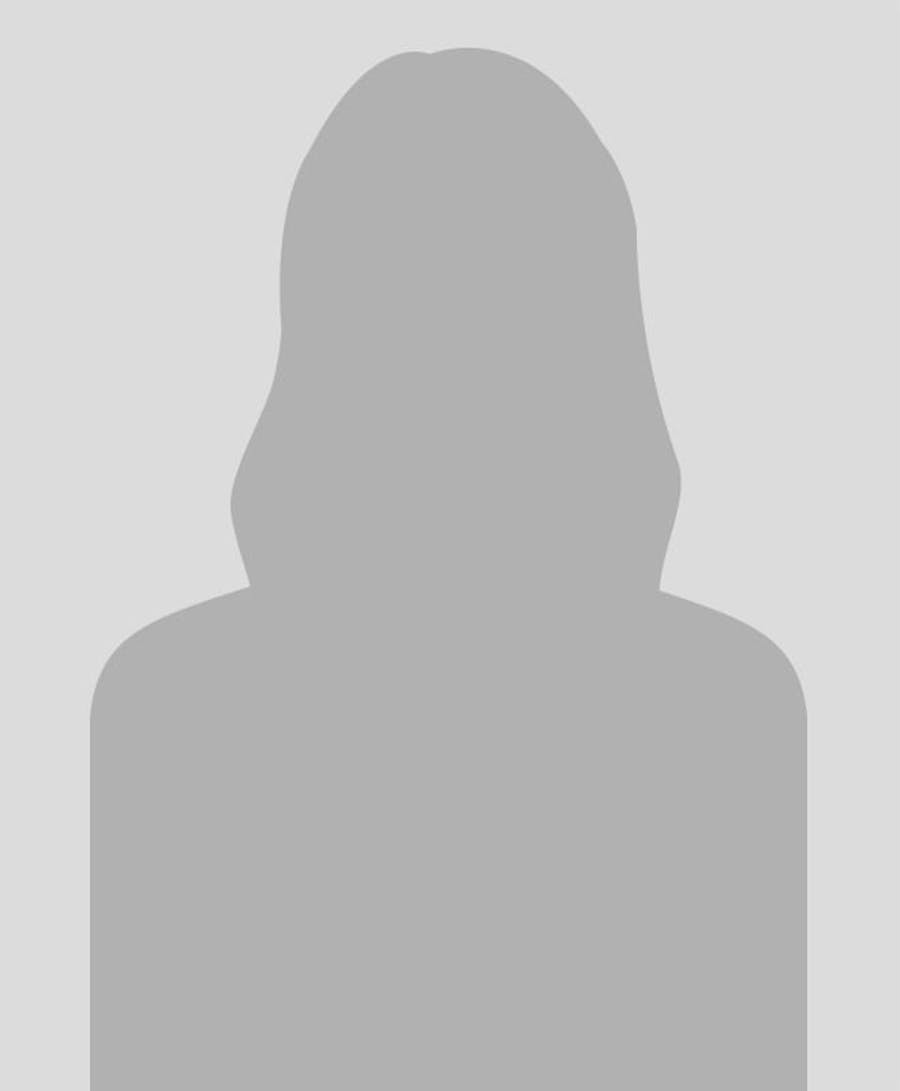 Shalan Randolph
Nurse Practitioner
Shalan M. Randolph ("Shay") is a progressive healthcare leader with a genuine passion for people. She holds an MSN as a Family Nurse Practitioner from Loyola University New Orleans as well as an MBA from Louisiana State University College of Business. With over 21 years of healthcare experience, Shay has utilized both clinical and business knowledge to successfully advance patient experiences and positively impact health outcomes within a variety of settings.
Shay currently performs cosmetic consultations and procedures while serving in her role as an Aesthetic Injector at SANDS Aesthetics and Plastic Surgery. She really enjoys inspiring, motivating, and empowering women to be the best version of themselves from the inside out. Shay collaborates with her clients to ensure they receive the results they so well deserve.
During her spare time, Shay serves as a mentor for nursing and nurse practitioner students and is actively involved in local organizations such as Jack and Jill of America (South Central Region - New Orleans Chapter), Sideline Pass, Inc, PLEASE Foundation and New Orleans Alumnae Chapter of Delta Sigma Theta Sorority, Inc. Shay believes in the power of "giving back" to others and mentoring our next future leaders. A native of Darrow, LA., Shay is the proud wife of Damian J. Randolph, Sr., and a grateful mother of 15-year-old twins who all reside in New Orleans, LA.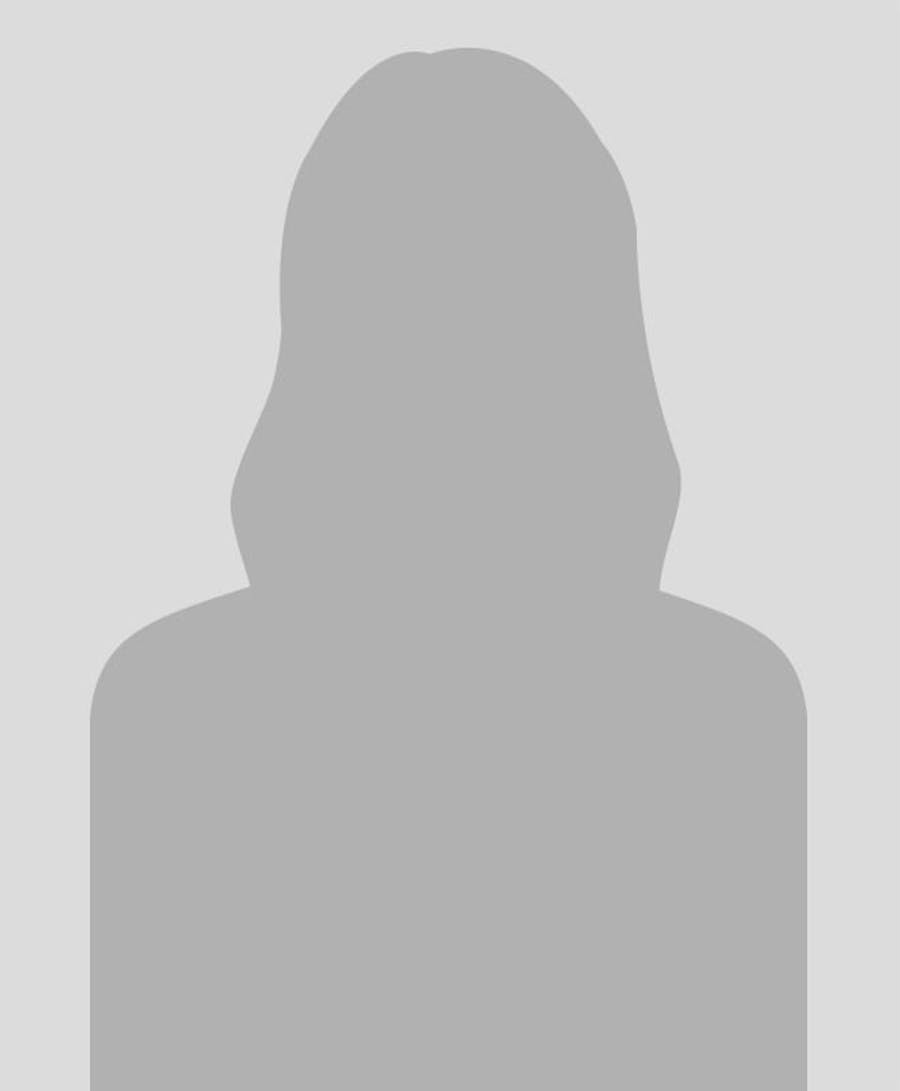 Chelse Leche
Medical Aesthetician
Chelse is passionate about aesthetics and helping others to love the skin that they are in. Understanding the huge role that stress plays in how the skin behaves, Chelse ensures the comfort of every client so that no matter which service you receive, you will leave feeling blissful and refreshed. Her passion for skincare was created through her own struggle with acne from a young age. After experiencing the life-changing confidence that comes with taking control of your skin's health, she was determined her purpose in life is to help others achieve that same feeling.
Chelse attended Aveda Arts & Sciences of New Orleans in 2011. She grew up in the beauty industry, loving things all makeup. While attending Aveda, learning the history of skin and how it works, she was fascinated. That is where her passion for skin grew even more. Instead of using make up to cover up your imperfections, she believes in correcting them, with proper skin care health and treatment plans. Chelse knows the importance of continuing her education and keeps up on the latest trends within the skin care industry. Her favorite services to perform alongside Hydrafacials are Microneedling, CO2 Cool Peels, and Vi Peels.
Her career as a medical aesthetician allows her to truly impact someone's life, by spending the time with them and allowing them to unwind, decompress and feel good about doing something for themselves. She is passionate about educating her clients on the importance of skin health and recommending the proper treatments and products that their skin needs. She guides her clients every step of the way. Starting with a customized skin care regimen, which in her experience is the most important part of taking care of your skin and ultimately seeing results.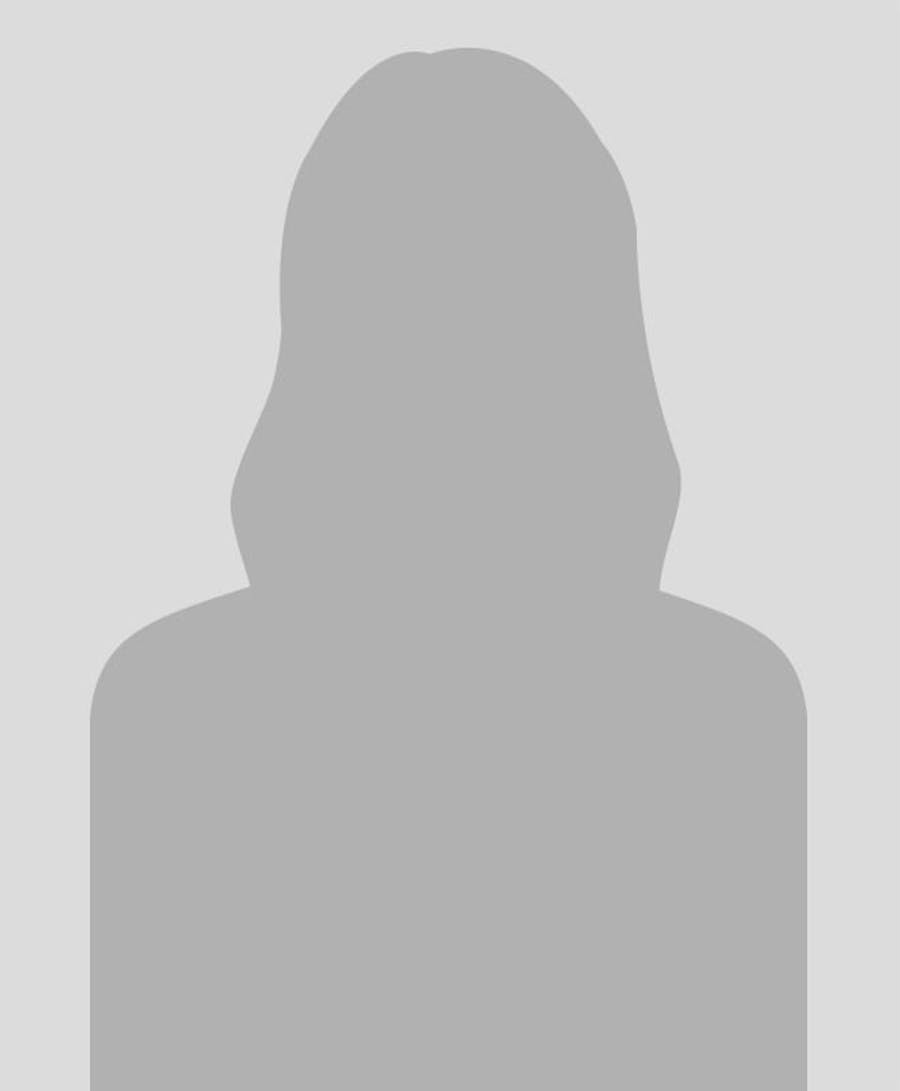 Nicki Miler
Skincare Specialist
When she's not obsessing on skincare, she's obsessing on food, Bloody Marys, and the Saints!!!