Our Values

The SANDS Pillars
With over a decade of experience in cosmetic and reconstructive surgery, SANDS is a leader in the aesthetics and plastic surgery industry and is actively paving the way for a more holistic, intentional and personalized experience.
Take the Time
From your first call to post-op care, we hold your hand through the entire journey, educating and empowering you to make the best decision for yourself.
Create a Safe Space
We make every client feel safe, heard, and validated in our care. Our job is to ensure you feel comfortable, and we take that very seriously.
Cultivate Trust
We treat everyone who comes through our doors like a family member. We communicate with transparency and listen respectfully, with genuine care for your journey.
Personalize Care
There is no one-size-fits-all set of procedures that we recommend. We take each individual's needs into consideration, so you get an approach that's uniquely yours, every time.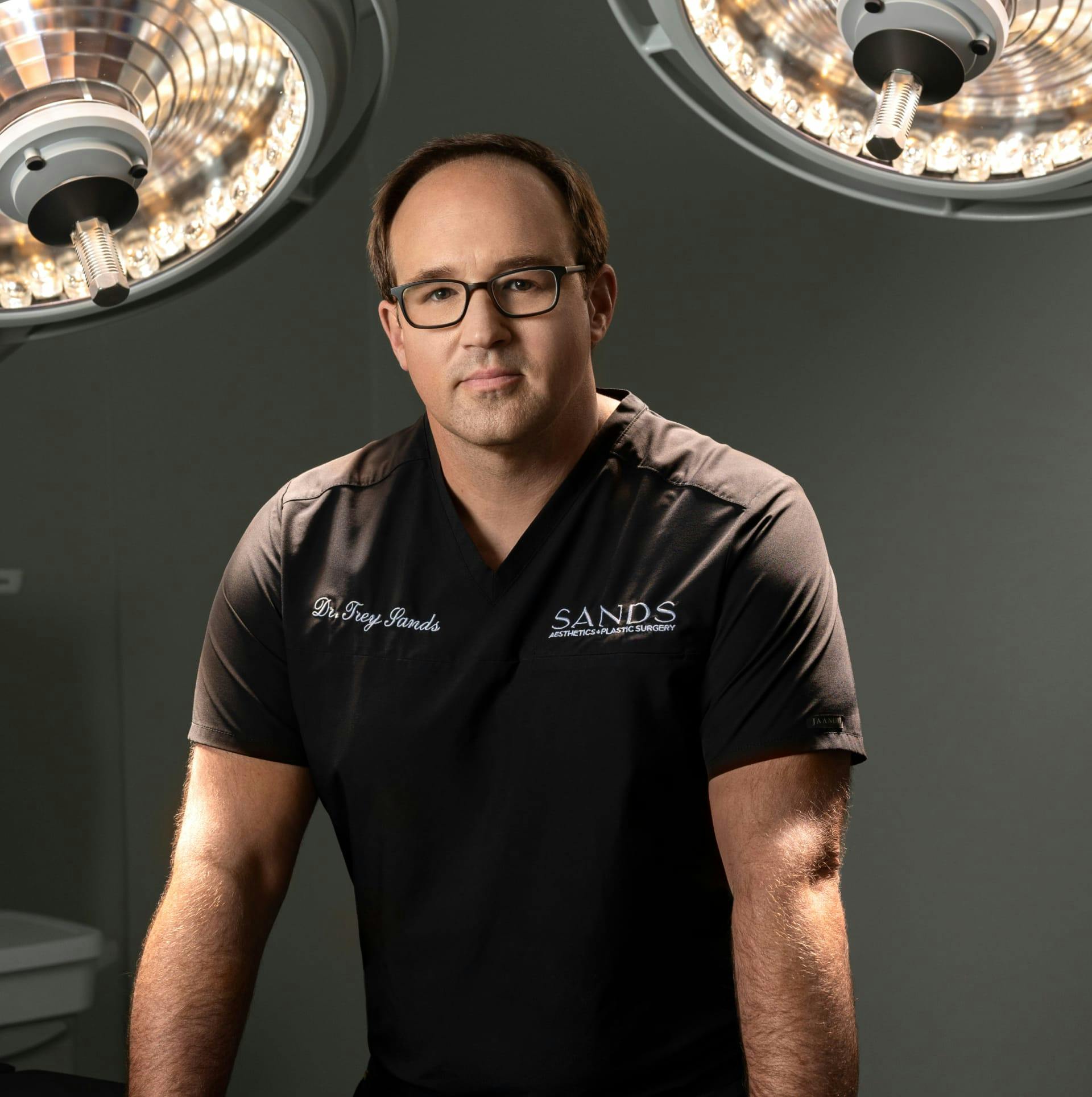 meet the doctor

Dr. Trey Sands

As a board-certified plastic surgeon, Dr. Sands works diligently to ensure his patients achieve their aesthetic goals using his holistic approach to body contouring and facial rejuvenation. Dr. Sands takes the time to sit down with his patients, listening with empathy to guide them toward the treatments that will best suit their needs. With over a decade of experience performing cosmetic and reconstructive surgery, Dr. Sands aims to help everyone that walks through his door feel empowered to embody their most authentic selves, and this philosophy of care influences everything he does at SANDS Aesthetics + Plastic Surgery in New Orleans.




For the young professional who is focused on self-improvement, skincare and preventative methods.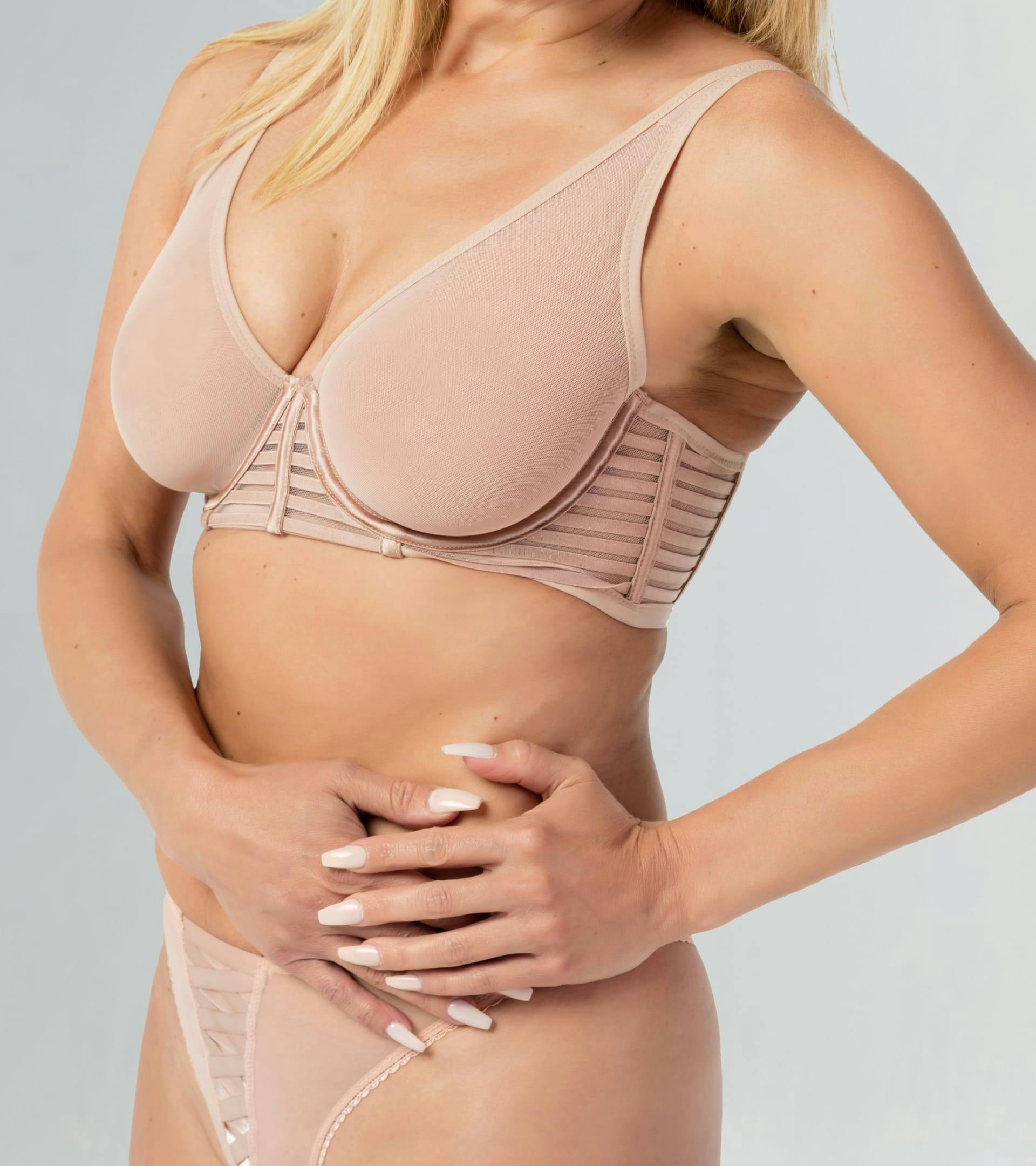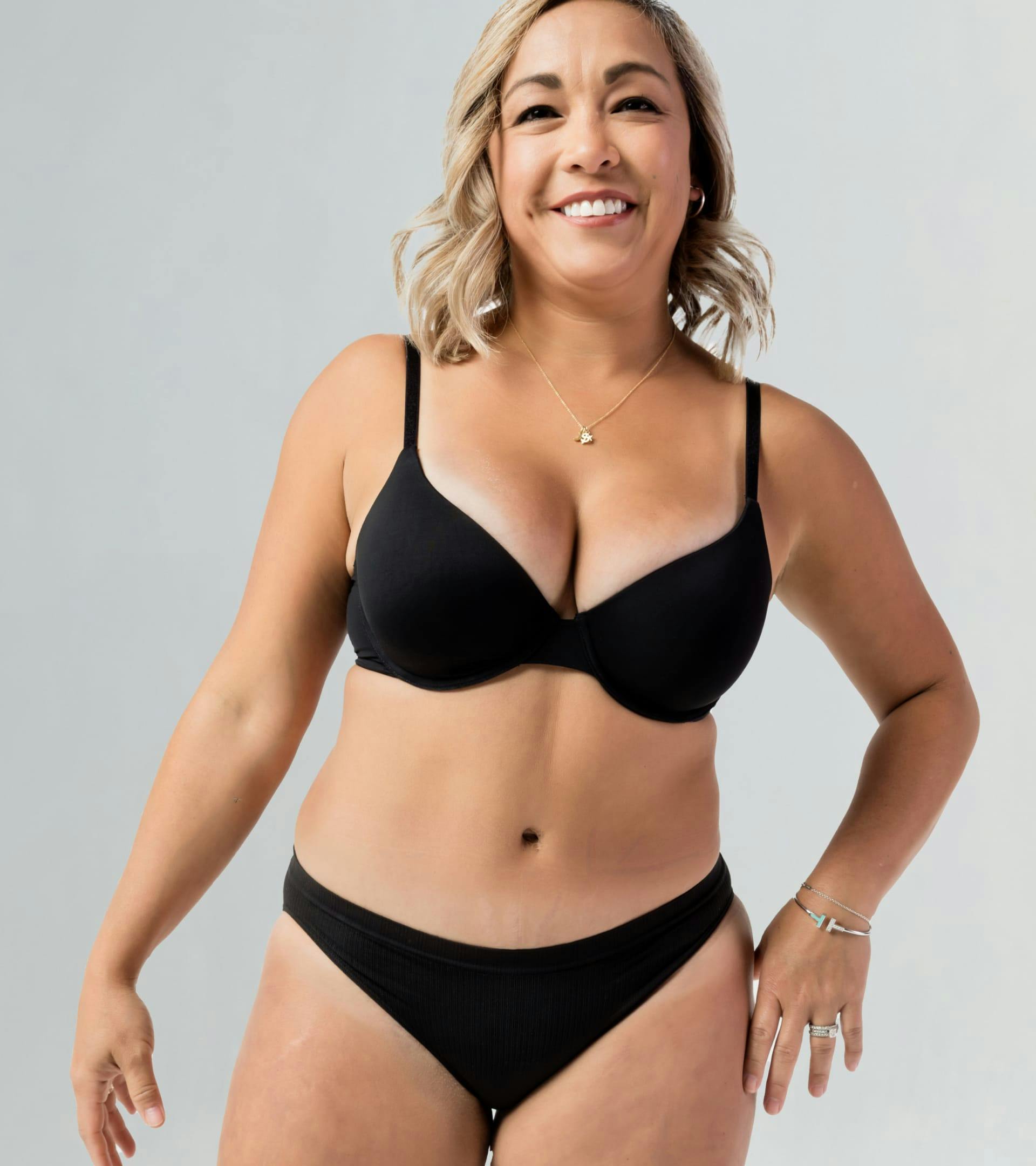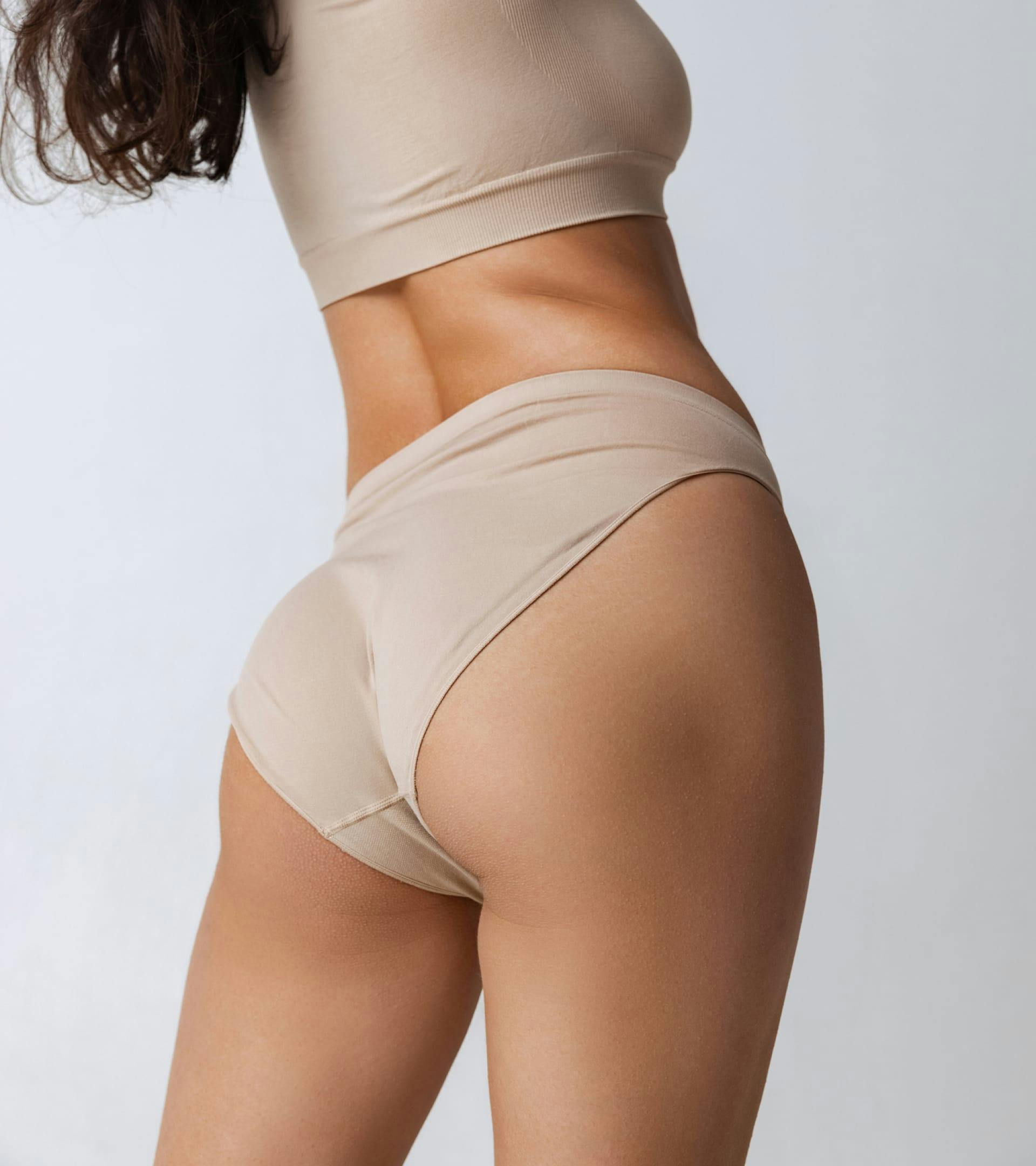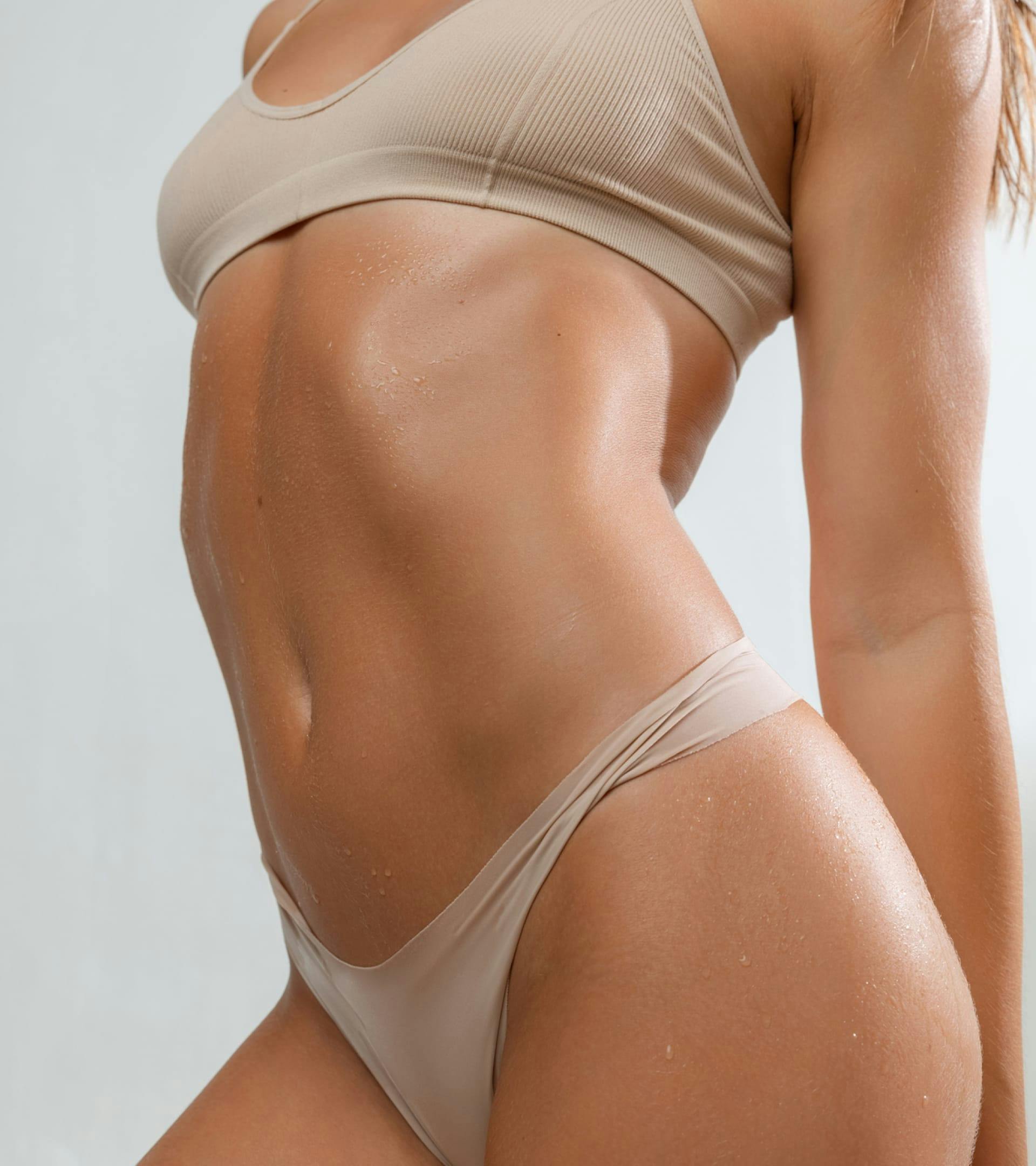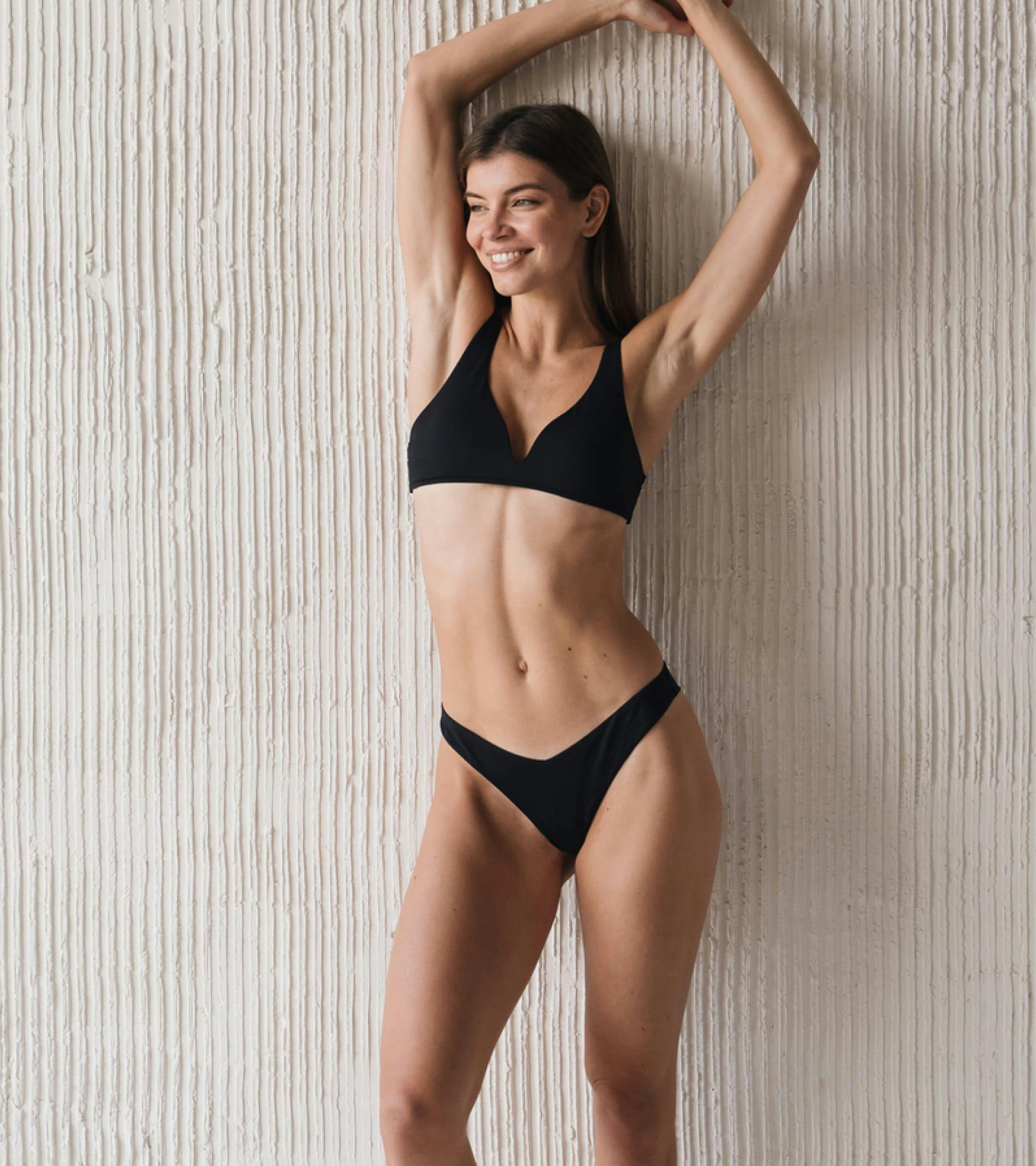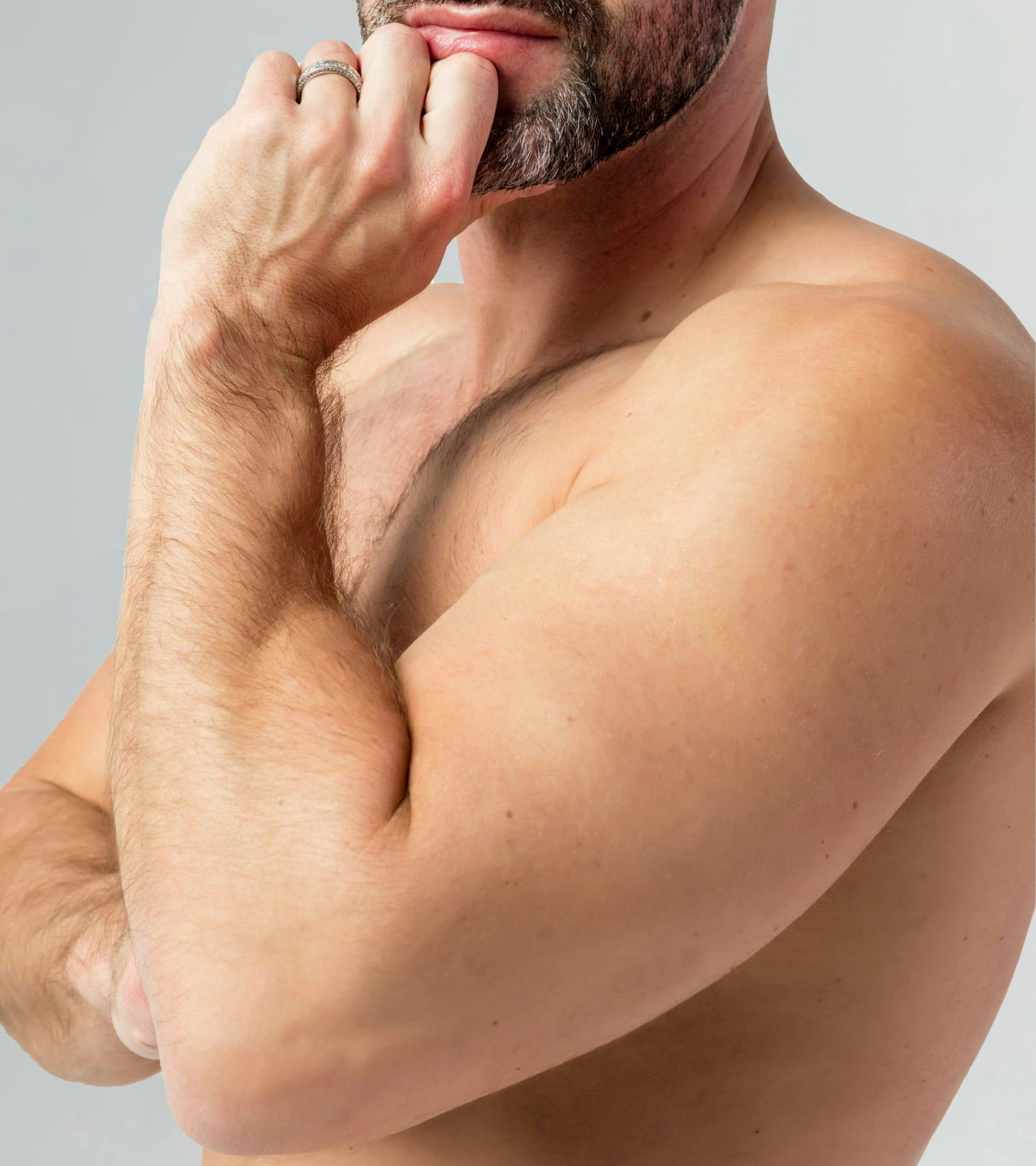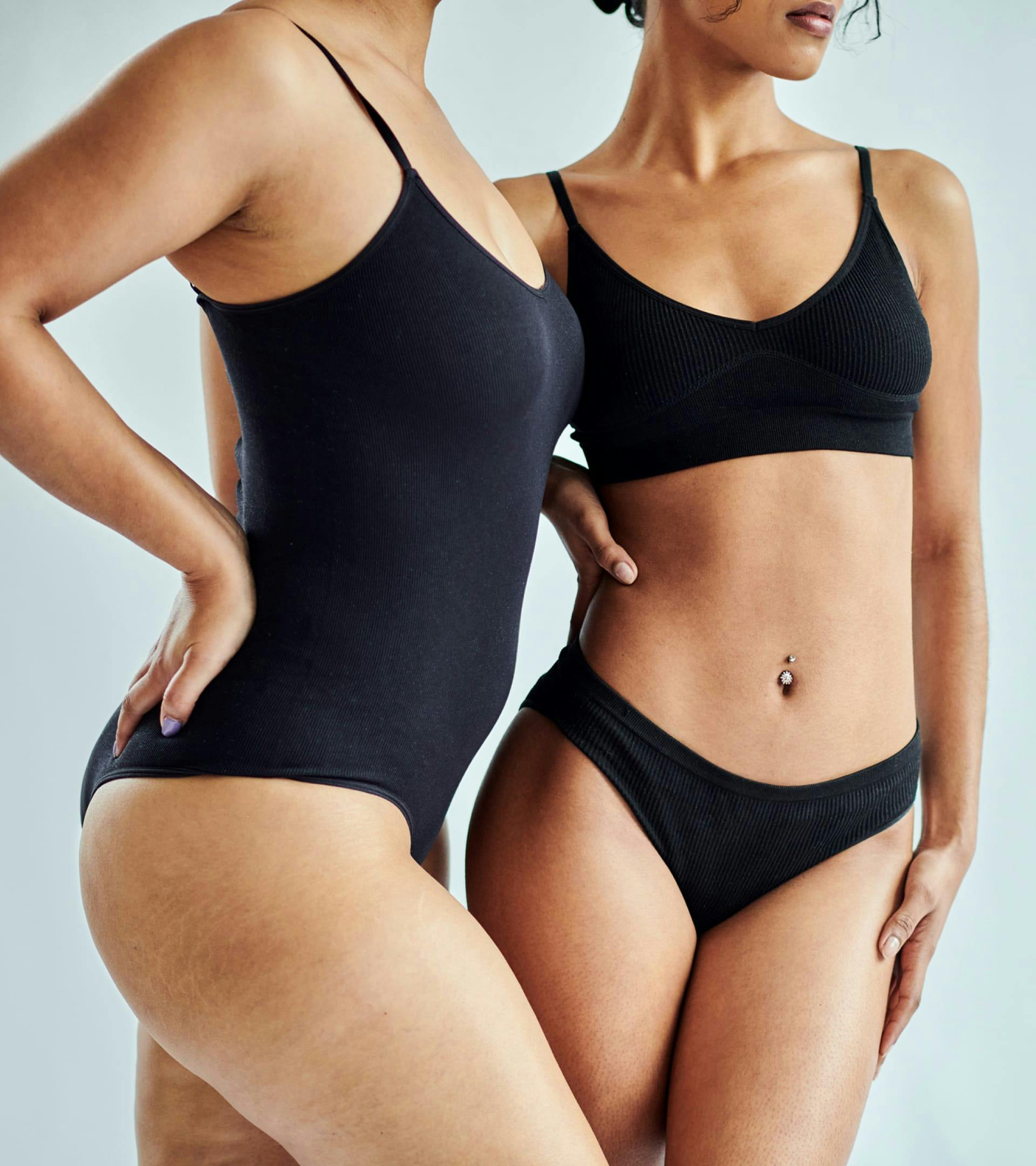 body procedures

Feel Comfortable in Your Own Skin

Dr. Sands is a renowned plastic surgeon in New Orleans, specializing in body contouring procedures. His artistic eye, combined with precise surgical techniques, creates a slim, contoured figure that not only looks great but feels incredible. No matter what bodily area you want to address, Dr. Sands can help you achieve the desired results.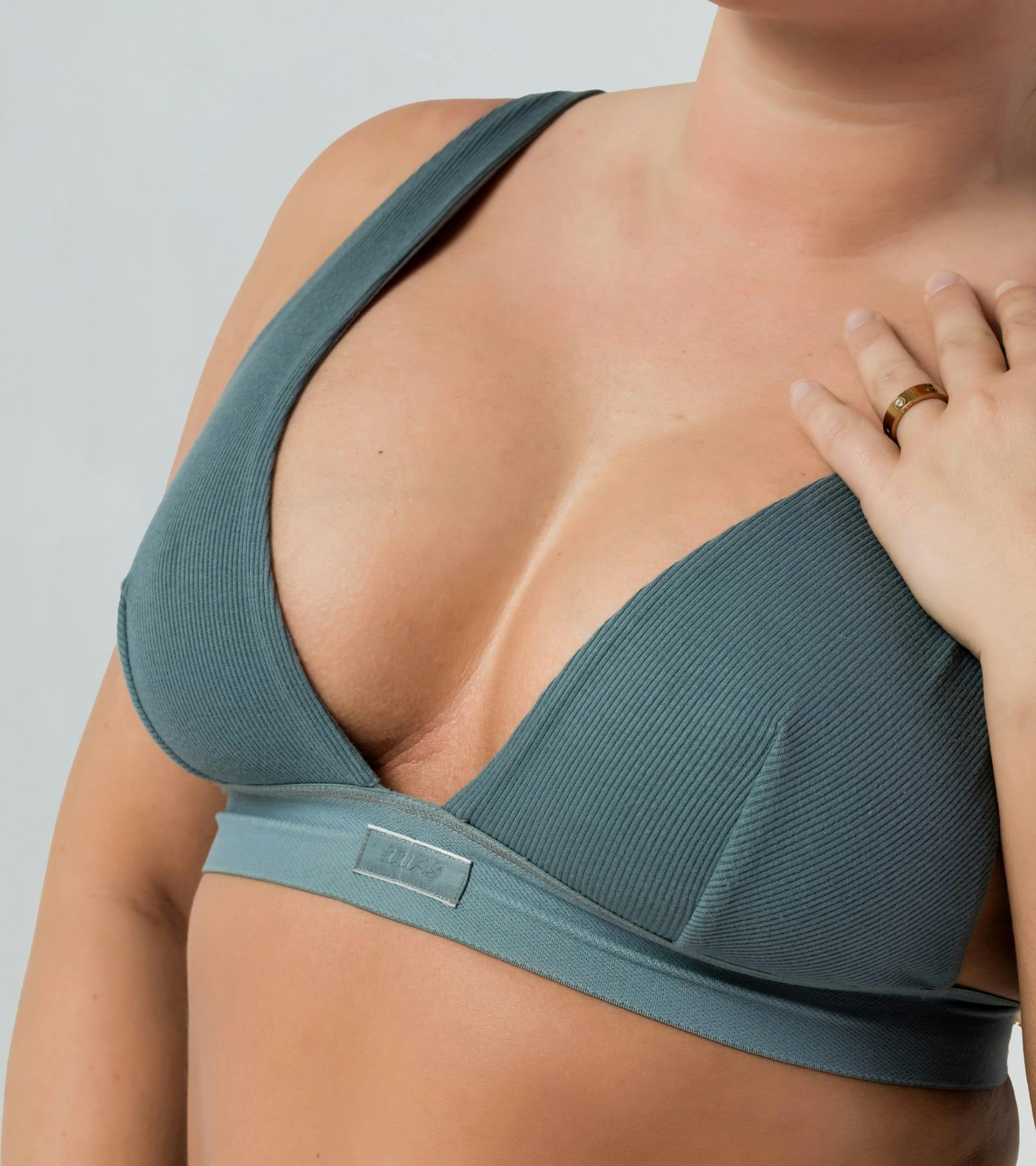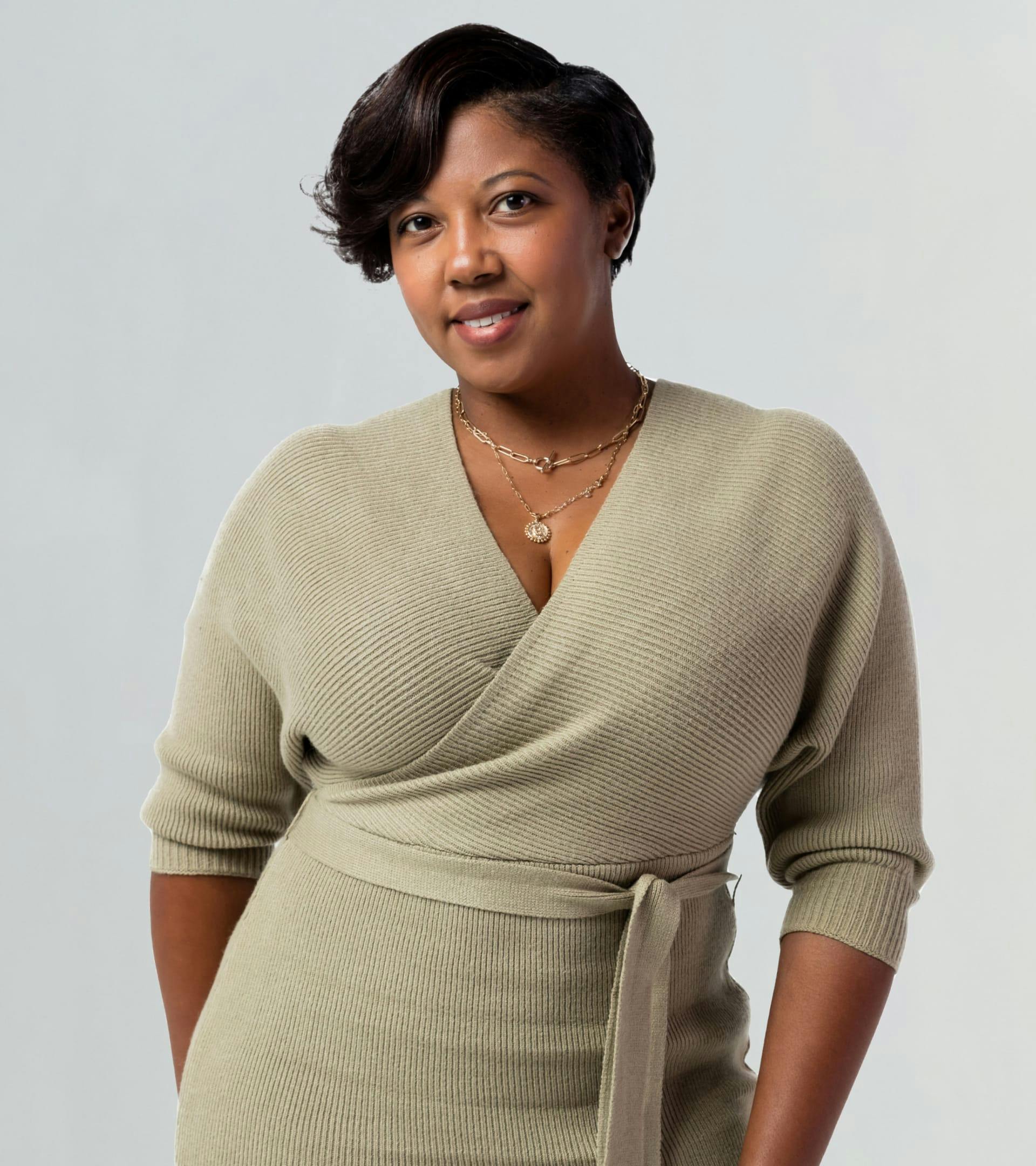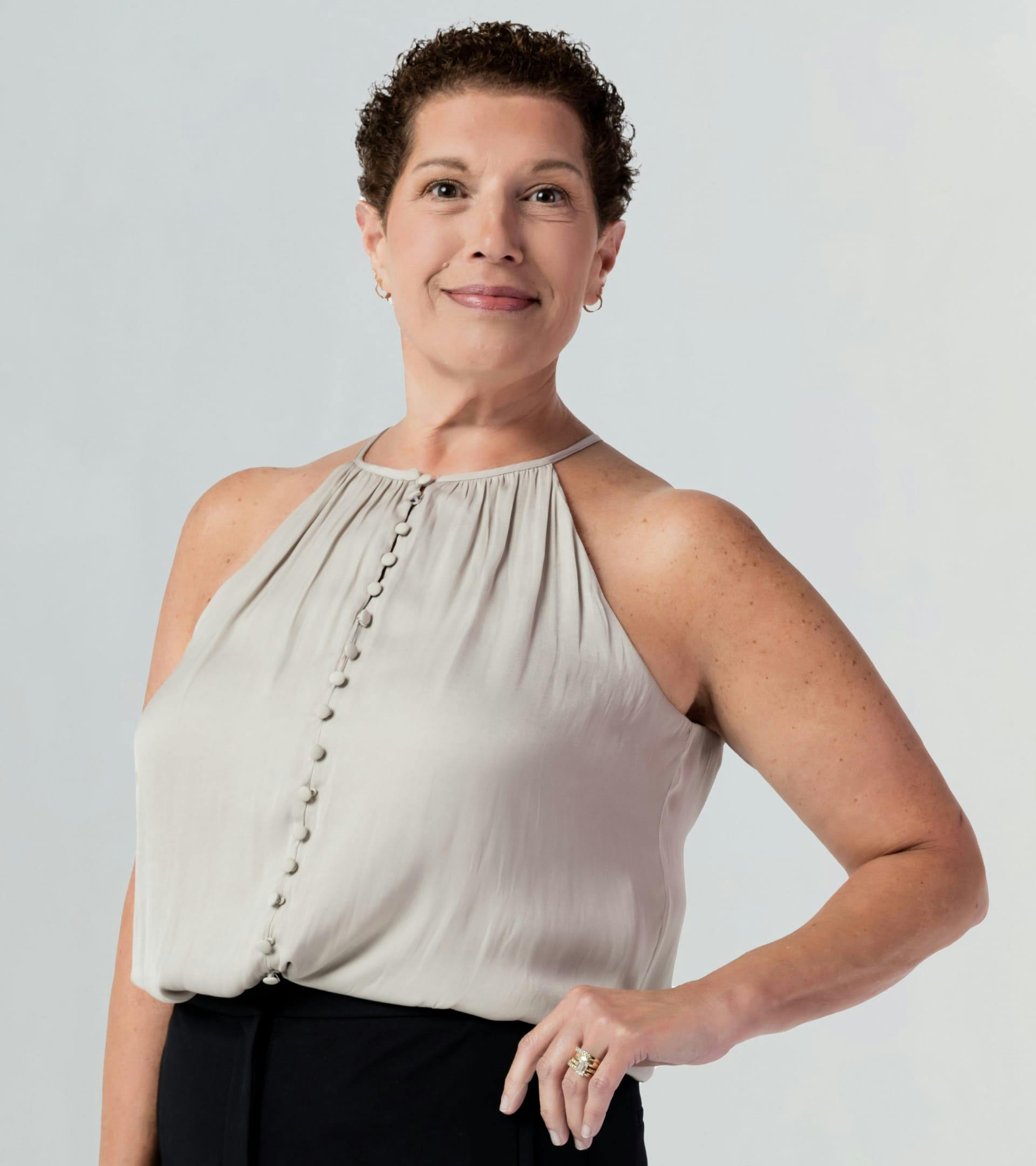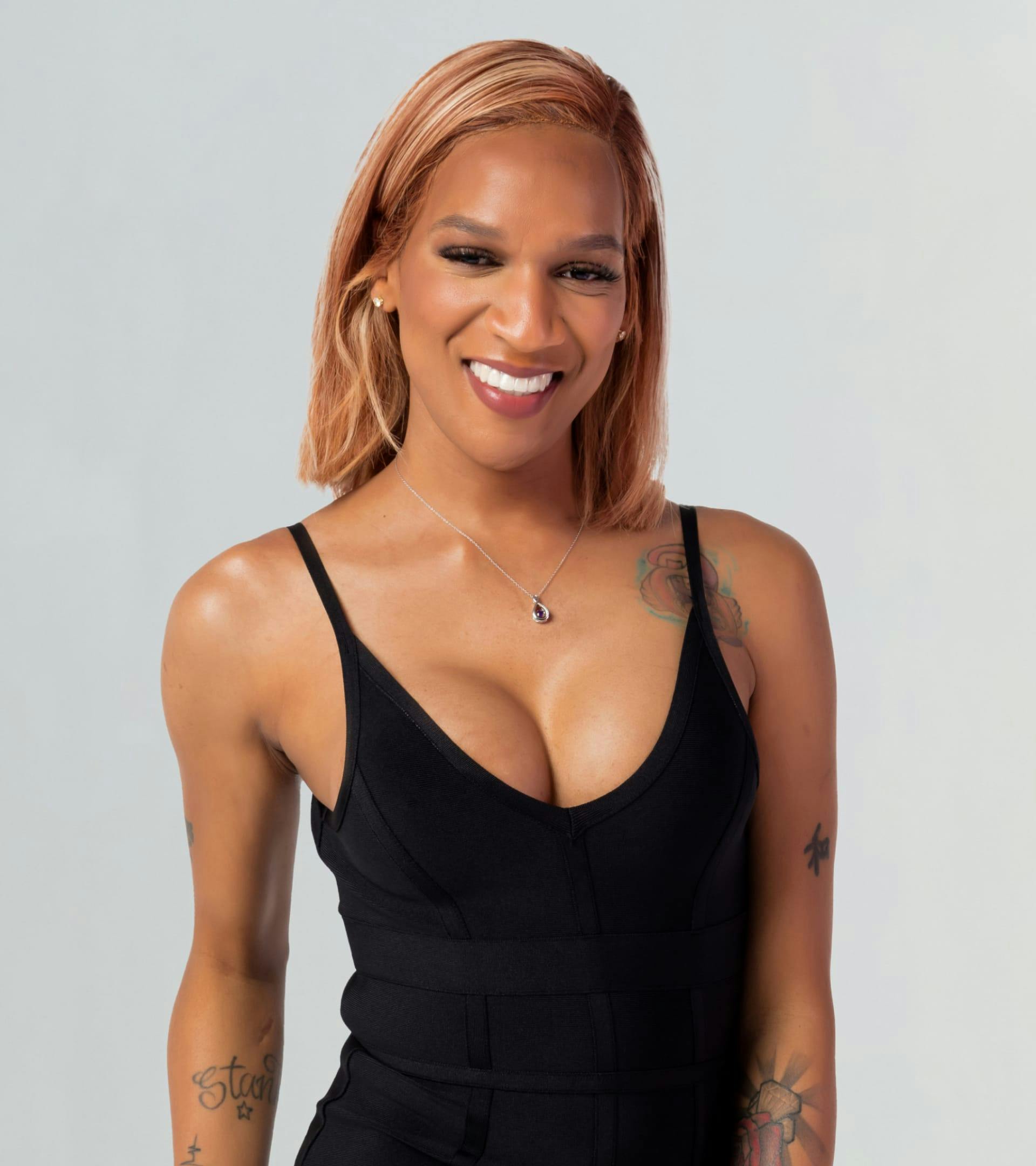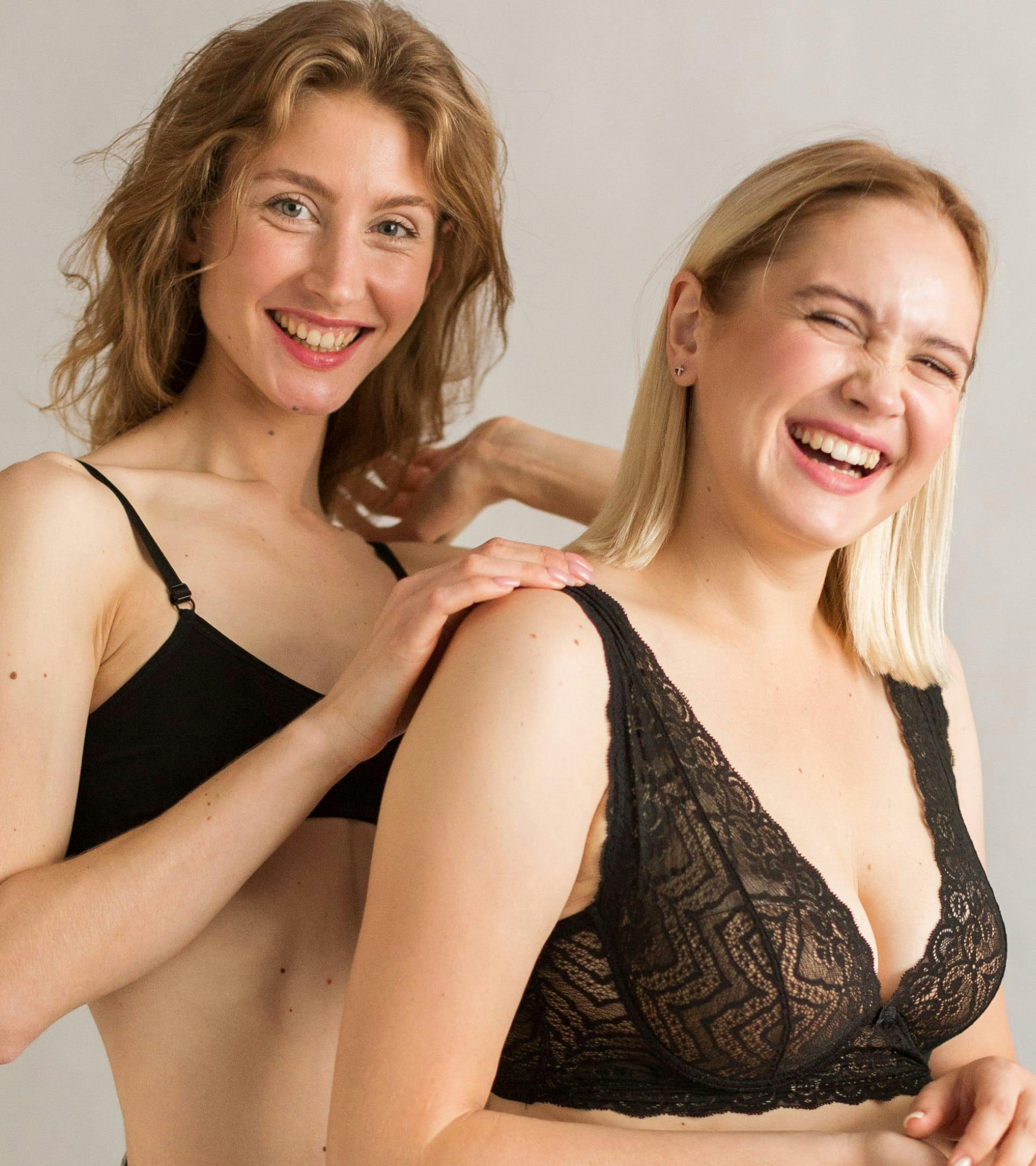 breast procedures

Renewing Your Confidence

If you're looking to change the size, shape, or projection of your breasts, Dr. Sands can do it all, from breast augmentation and reduction to gender-affirming top surgery. In the hands of a compassionate surgical artist, you can trust that you will leave your procedure with renewed confidence and a boost in vitality.
Customer Testimonials

Hear from Our Patients

Dr. Sands and his staff are amazing! I received great care. The staff was very helpful and prompt in getting my paperwork completed and giving me everything I needed in preparation for my surgery. Shots out to Amber, my coordinator and Michelle, my nurse who aided in my care a g...

I cannot recommend Dr. Sands enough! From the moment I walked into the office it felt like home. Every single person I have spoken to has been great. Amber and Michelle were incredible and continue to be to this day! Now to the incredible Dr. Trey Sands. Dr. Sands is one of t...

My experience with Dr. Sands has been nothing short of extraordinary. As soon as I walked in the office, I was greeted by Loren. She was so sweet and always had a big smile on her face. I was called back almost immediately after checking in. At this point I was nervous, excited...

The staff made me feel comfortable from the first encounter. Meeting with Dr. Sands and listening to how he approached discussing my expected outcome helped me decide that he was the surgeon for me. I couldn't be happier with my results, I felt that he respected my input and made...

Dr. Sands and his staff are simply the best! I was going back and forth about a mommy makeover for a while. I researched and met with several doctors, but Dr. Sands and staff won me over with their dedication and professionalism in the consultation. He was very thorough and made ...

Dr. Sand's and his staff have always been amazing to work with. They have always been very professional, considerate, and understanding. The staff has totally made my experience better than I ever imagined! Thank you!

Dr.sand and his staff are amazing. They are very nice and always make me feel very comfortable. Dr.Sand is very patient and always answers all of my questions.

Dr. Sands understood my issues and I couldn't be happier with my results. Everyone is knowledgeable and friendly. I would highly recommend Dr. Sands and his staff.

GREAT RESULTS AND VERY SMOOTH SURGERY! The team was amazing! Michelle took great care of me and Dr Sands was the so patient and kind!

It's still hard to believe I was just walking through Dr. Trey Sands door terrified and now I'm on the other side beaming from ear to ear. I honestly I feel amazing. The whole entire experience has been nothing but outstanding. I've had little to no pain, my body is healing wonde...

Dr. Sands and his care team are patient-centered. Results are clean precise lines and dedicated service from pre through post op. Happy I went with him and the office is in an accessible location. Good experience.
facial procedures

Confident, Natural, Yourself
Dr. Sands offers several procedures to give your face a more youthful and refreshed appearance. Customizable skin tightening treatments use the latest technology to revitalize your skin, minimizing the appearance of facial aging. Chin and neck liposuction can enhance your facial features, providing a more defined look. The SANDS Aesthetics + Plastic Surgery team provides personalized attention, so you can feel confident in achieving results that enhance your natural features.
non-surgical procedures

Energy Devices

Using the advanced technology of energy devices, Dr. Sands offers effective non-surgical treatments. The Subnovii-Fibroblast skin resurfacing treatment uses energy to improve the appearance of fine lines. Our CO2 CoolPeel laser can reduce the appearance of pigmentation, acne scars and other skin imperfections to give you healthy, revitalized skin.

View All Energy Devices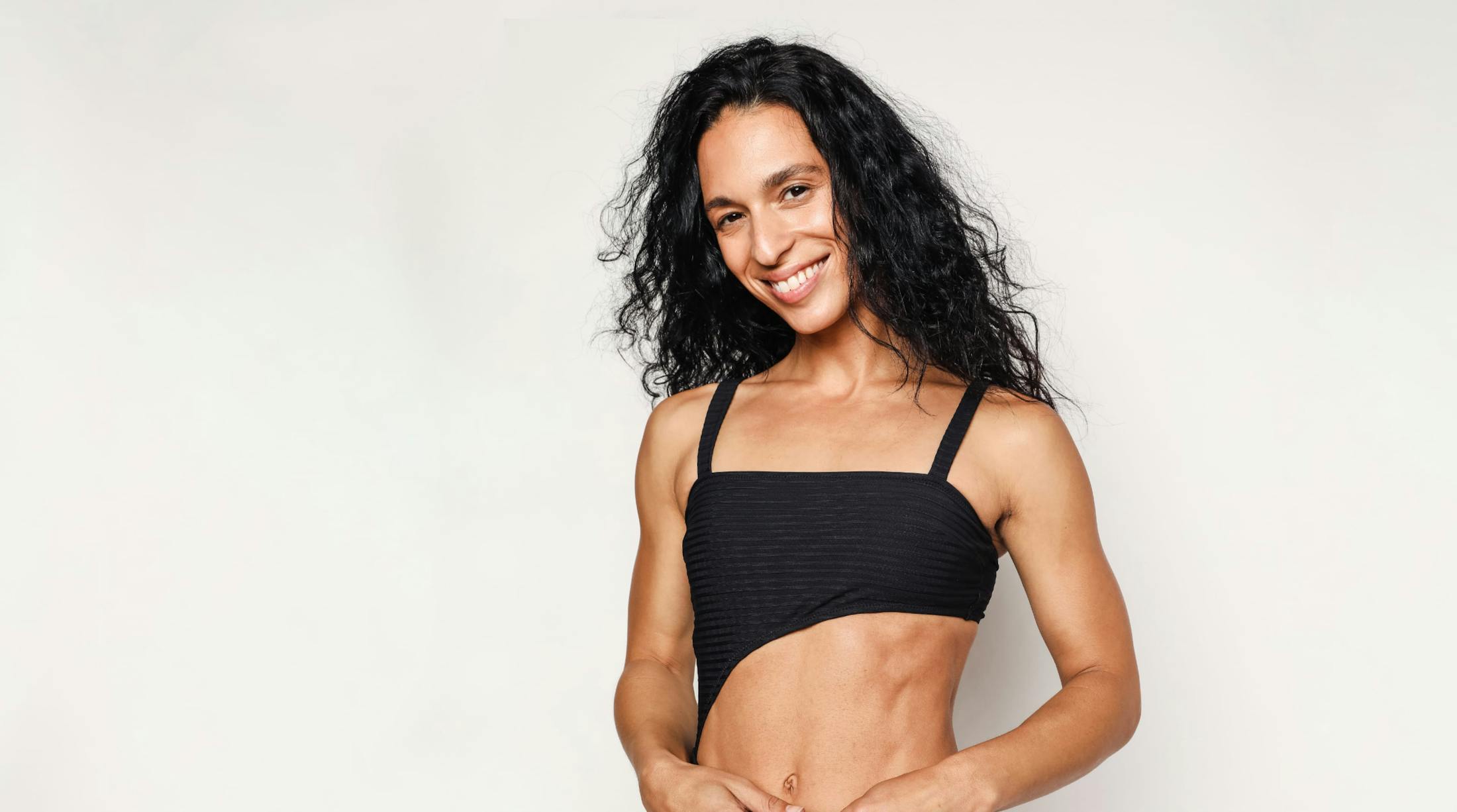 non-surgical procedures

Facial Rejuvenation

Are you ready to give your skin a refreshed glow? Our New Orleans medical spa offers a variety of rejuvenating facial treatments to lift, tighten, and smooth your skin, from chemical peels and microneedling to the groundbreaking Carboxy CO2 Lift. With a solution for every skin type, you can achieve the healthy, bright skin you've been seeking.

View All Facial Rejuvenation Procedures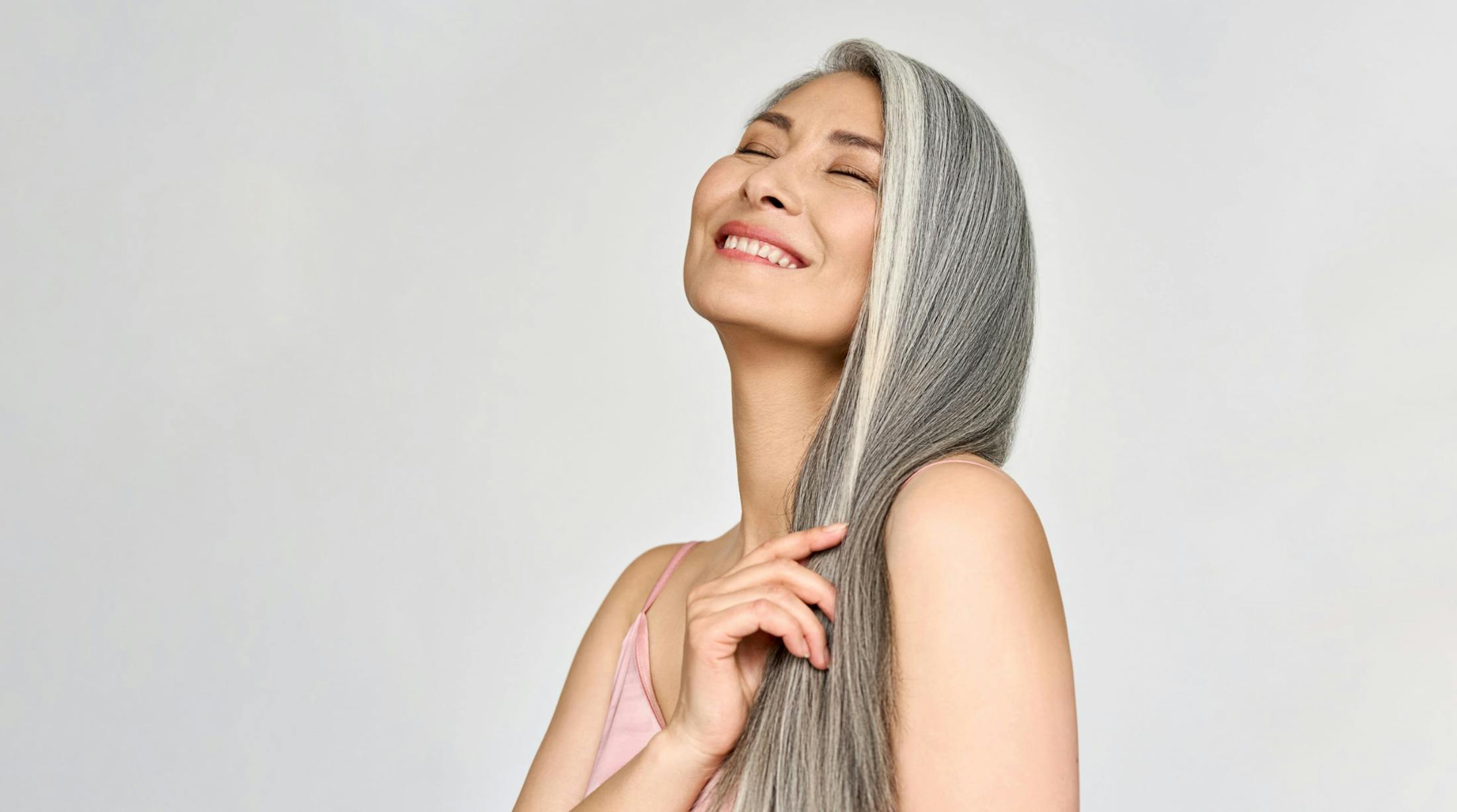 non-surgical procedures

Injectables

Although fine lines and dynamic wrinkles may be a normal part of aging, you don't have to live with them. Turn back the hands of time with injectable treatments performed in our New Orleans med spa by a true aesthetic expert. Dr. Sands can plump your skin, soften lines, and sculpt your facial contours with dermal fillers, neuromodulators, liquid rhinoplasty, and more.

View All Injectable Procedures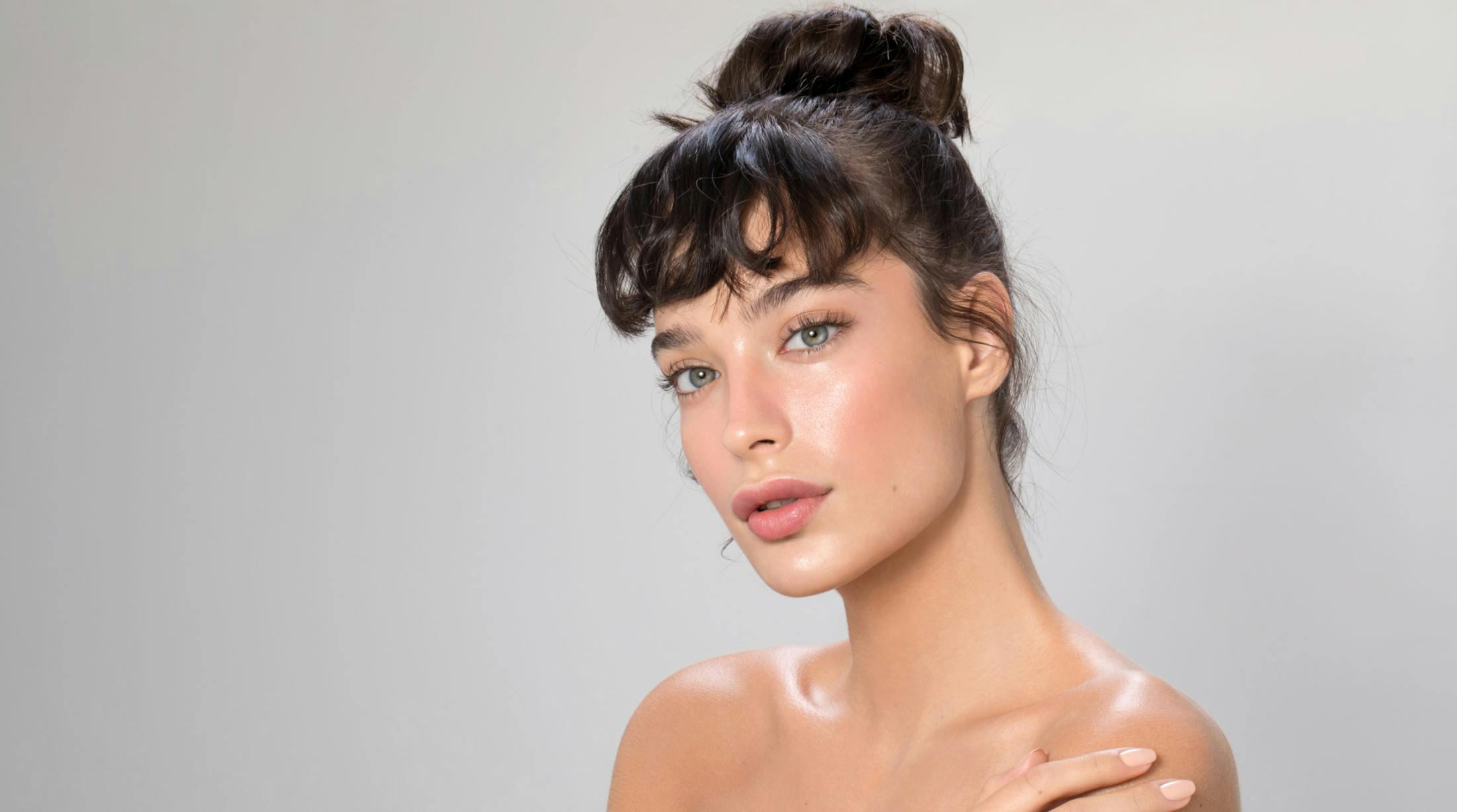 non-surgical procedures

Skincare

SANDS Aesthetics + Plastic Surgery in New Orleans offers top-of-the-line medical-grade skincare products that do everything from improving your skin tone with highly concentrated active ingredients to promoting hair growth with nourishing eyelash and eyebrow serums. Our skincare experts can suggest products tailored to your unique skincare needs and desires.

Shop Skincare